Our Story
Founded in 2004, RA Accountants are Chartered Certified Accountants, Auditors and Tax Advisors based in Harrow, London. Next year, we are looking forward to celebrating our 20th birthday.
From the very outset, our team of experts always aim to help our clients every step of the way. From start-up, to driving growth to planning for your business exit. We have always understood that our success rests on your success.
Our People
Central to our story and our success has been our team. We believe our clients get the best experience when they receive a professional personal service delivered in an effective and helpful manner.
This means we pride ourselves on having a team who are not only experts in their sectors – but are always willing to go the extra mile and get to know our clients and their needs.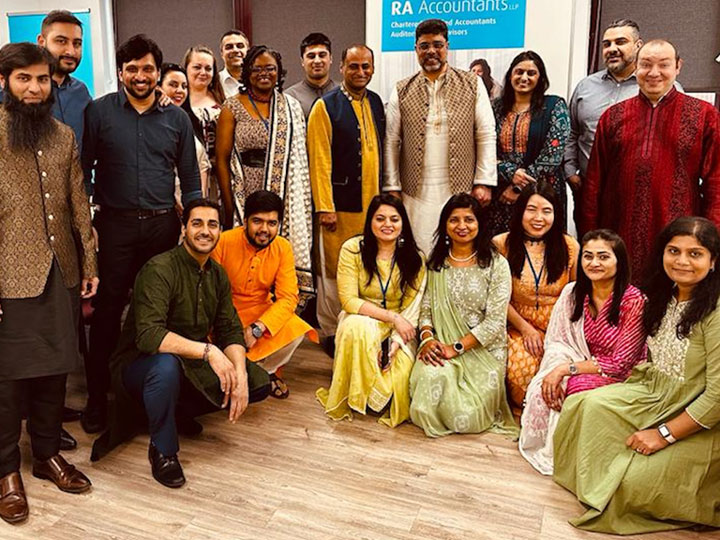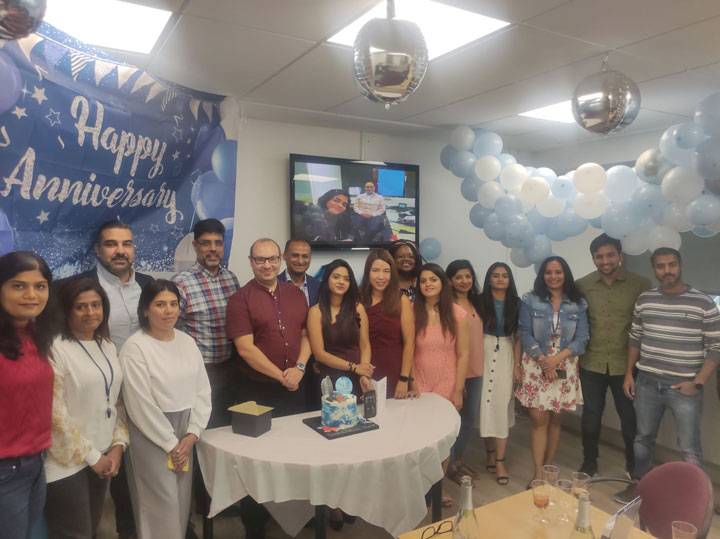 Our founding principles
In 2004, our founding principles focused on three key strands: personal service, investment in IT and our people.
Today, these principles are just as relevant to us at RA Accountants as they were two decades ago. We still always aim to:
Provide for our clients a personal service that always delivers outstanding customer service.
Use the best-in-class IT and have invested in the latest Xero cloud software service.
Invest in our team. We strive to help our team to develop personally and professionally – offering rewarding careers in a happy and supportive, yet challenging environment.
Our commitment to you
Our high-quality personal service is based on our commitments to always:
Provide specialist professional accountancy services and consultancy that is transparent, effective, honest, and accountable.
Ensure clients are presented with accurate accounts, effective, practical advice, and accountancy support, delivered on time and to budget.
Help clients maximise their financial profitability, mitigate their tax burden and grow their business through effective tax planning and compliance.
Simplify and de-mystify the language of accounts – we always aim to communicate with you in a jargon-free no-nonsense manner.
If you would like to find out more about our range of accountancy, payroll and tax planning service, please do get in touch with us. We would be very pleased to have a complimentary online conversation to see how we could help you and your business.