How to set up as a franchisee in the UK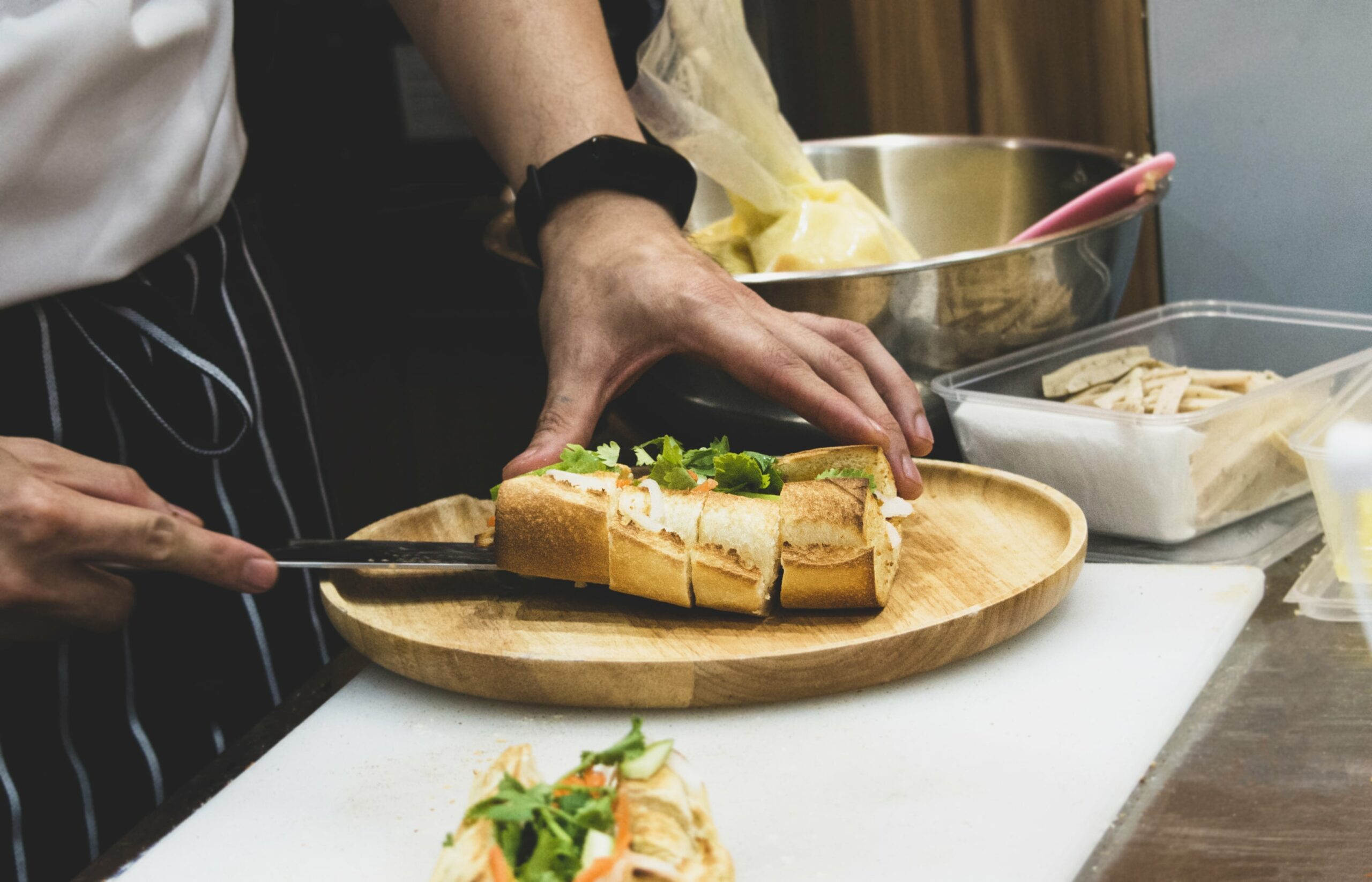 June 2, 2023
Franchise businesses are everywhere in the UK. Although you might not realise it, it is almost impossible to walk down a high street without encountering a business using the franchise model.
Whether you are stopping off for a fast-food meal, having a haircut at your local hairdresser, buying a new pair of shoes, or even calling out the plumber for a blocked drain – there is a good chance you might be purchasing a product or a service from a business that operates a franchise model.
So, if franchise businesses are everywhere, what makes them so successful?
And, if you're looking to start a new business, what are the advantages and challenges of setting up as a franchisee in the UK?
What is a franchise business model?
Firstly though, what exactly is the franchise business model and how does it work?
At its simplest – franchising is when a business (the franchisor) licenses the use of its business model, brand, expertise, and rights to sell its branded products to a franchisee.
In return, the franchisee will usually pay a fee back to the franchisor for the license. These fees vary between different franchise businesses. They often include a fee for the rights to use the franchisors brand, the cost of training from the franchisor, and a percentage of the franchisee's revenue.
What are the advantages of becoming a franchisee?
So, what does the franchisee get in return for their fees? What are the advantages of setting up a franchisee?
A recognised brand – The first advantage is you are buying into an established brand. As a franchisee there is no need to build your own brand from scratch. You can start-up your business with all the benefits of a brand with often decades of customer recognition.
Proven business systems – The next advantage is you are also buying into the experience and processes of the franchisor. In the same way by becoming a franchisee you can take advantage of the brand recognition of the franchisor; the franchisee can also tap into the franchisors expertise of what processes and systems work in their sector. So, you can spend less time figuring out what works best and focus more on the day-to-day operations.
Support to succeed – It might sound obvious, but it is in the interest of the franchisor for their franchisees to succeed. This means they are often willing to provide support and advice to a new franchisee to help their new business thrive.
What are the challenges of becoming a franchisee?
Just like any business model, along with the benefits, there are common challenges that pop up when operating as a franchisee. These often include.
Less creative control – When buying a license from a franchisor the franchisee will often have to agree to following a set of corporate standards. Sometimes you will even have to take exams set by the franchisor to demonstrate your knowledge of these standards. These standards are in place to protect the brand and reputation of the franchisor.
Whether having these standards in place is a positive or a negative depends on your outlook. If you like to experiment and break the mould, then this business model might not be for you. However, if you are looking to get into the nitty-gritty of running your business, you might prefer being able to follow in the footsteps of others.
Cost of start-up – Setting up as a franchisee can often have a higher start-up cost than a traditional business. This is as alongside the usual costs of start-up; you'll have the fees associated with the franchising license.
You are taking on risk – While a franchisee business often follows a tried-and-tested process under an established umbrella brand, this is no guarantee of success. Plenty of franchisees can, and have, failed from either local or macro conditions. This means it is still an essential part of setting up as a franchisee to do your research and have a comprehensive business plan.
How to find funding to become a franchisee
There is not one single source of finance for franchisees. Many franchisees have used their own personal savings, support from friends and family, and banks to find the funds to start themselves up.
However, while setting up as a franchisee can have higher costs than setting up independently, one important advantage can be in sourcing finance for your new business. As you'll be buying into an established (and often successful) business model and brand it can be easier to get funding from a financial institution.
Some franchisors even have partner financial institutions to support new franchisees find funding for their business.
How to manage your finances as a franchisee
When you set-up as a franchisee you'll be responsible for managing the finances of your business. Important aspects you'll need to consider are:
Bookkeeping
Payroll
VAT rules and their effect on your business
Tax planning
Liaising with advisors and the HMRC
You'll also likely need to report back to the franchisor a set of key performance indicators (KPIs) to demonstrate your performance.
An accountant experienced with franchisees will be able to partner with you to support you with these processes.
At RA Accountants we always focus on getting to know our clients and their needs. Our growing roster of clients demonstrates how our specialist accounting services are really responding to the needs of our franchisees.
Whether you are a start-up looking for funding, or an established franchisee in need of support with your financial processes, our experts can help.
We offer a complimentary, initial online consultation to discuss your personal circumstances and to see how we can help. Get in touch to book your appointment today.