The London Dentistry Show – ExCel, October 2023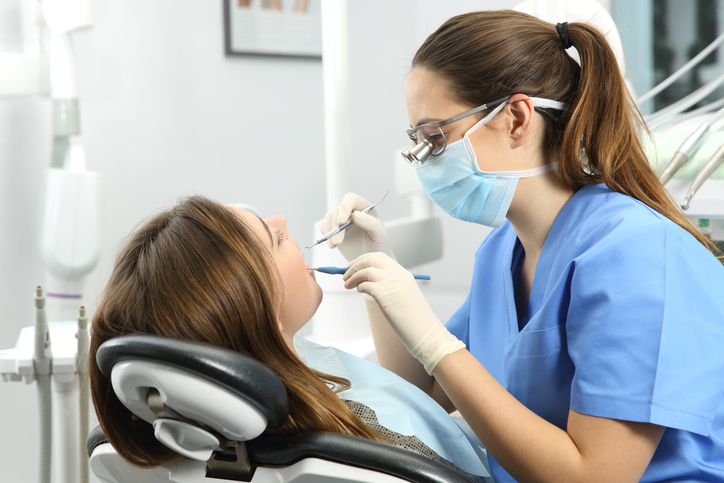 August 31, 2023
Come and meet the RA Accountants team at this year's London Dentistry Show, which will be taking place at the ExCel on Friday 6th October and Saturday 7th October.
As one of the premier exhibitions in the dentist professional's calender, this event will be showcasing some of the leading developments in the industry. With over 100 hours of content, the conference programme has 6 theatres focusing on themes such as clinical excellence, aesthetics and digital dentistry, business management and dental support organisation (DSOs) growth.
Specialist accountant for dental professionals
At RA Accountants, we have been working with dentists for many years and understand the unique financial needs of dentists, practice owners and other dental professionals.
Start up, growth & succession planning for dentists
Whether you are just starting out, planning to acquire your first practice or are thinking about retiring in the next five years, we can help. Our teams can support you in the acquisition of your first dental practice, help develop an effective business plan and provide the routine accounting functions and important regular management information. And when you are ready to retire, we can help with your succession planning and inheritance tax planning.
Core accounting and tax compliance functions for dental professionals
Our team at RA Accountants can support you with your routine accounting function and compliance obligations:
Accounts Preparation
Management Accounts
Cash flow, practice income and other factors affecting your dental practice
Support on accounting software
Payroll and BACs
Personal tax advice
Preparation of your self-assessment tax return
Advice on self-employment
Advice on allowable expenses and capital allowances
Drop by the RA Accountants Stand to find out more
If you are visiting The Dentistry Show, please do come and talk to the RA Accountants team – you can find us on Stand G53 – we would be delighted to see you there.
Can't make the London Dentistry Show?
If you are unable to visit the London Dentistry show, but would like to have a chat with an accounting specialist, we do offer an initial complimentary online meeting. To arrange a meeting, please get in touch.