Join us at the Professional Conferences CPD event for dentists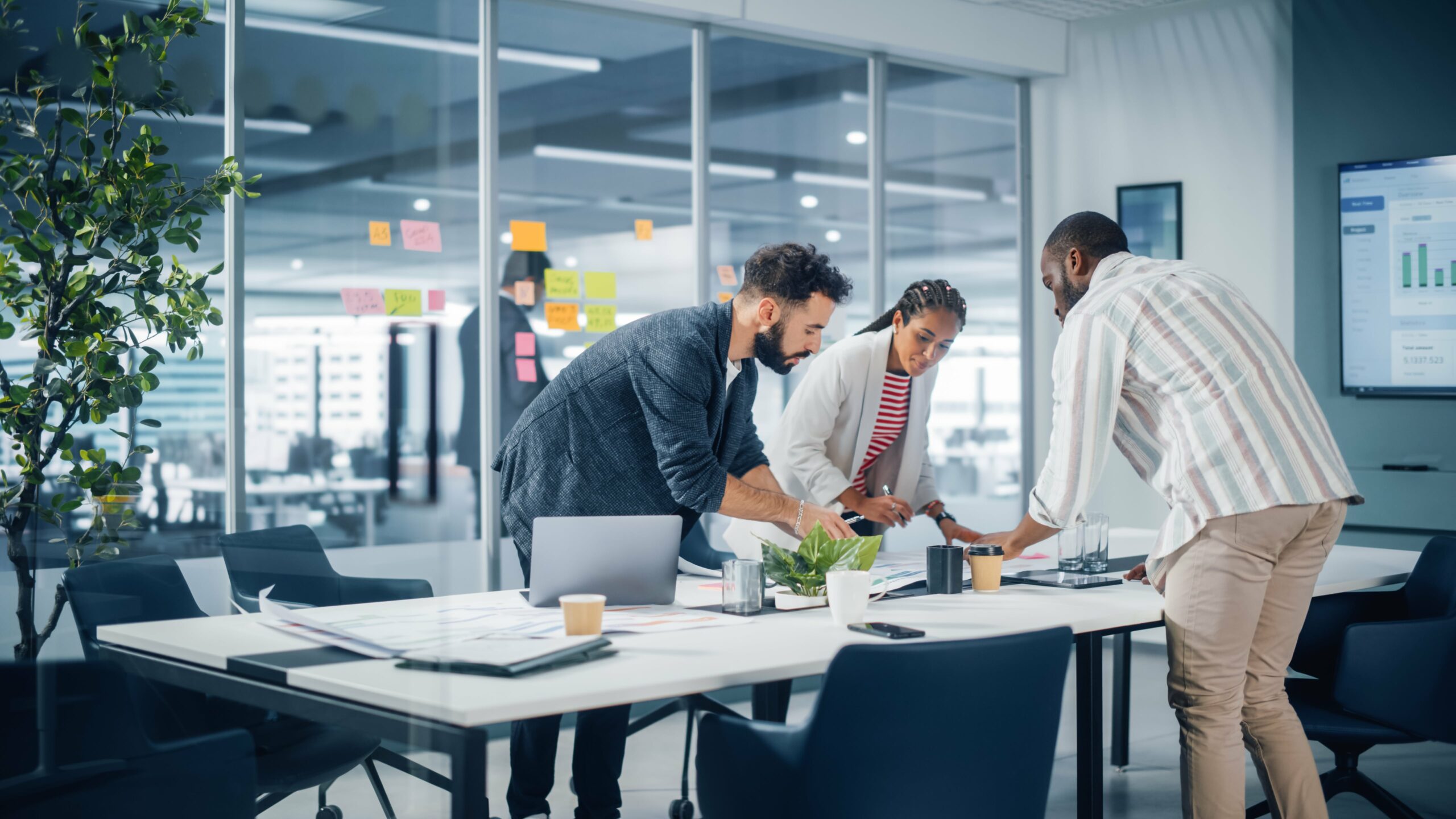 June 22, 2023
RA Accountants will be sponsoring the next Professional Conferences CPD event for dentists in Bristol, which takes place at the BAWA, Filton, on Friday 23rd June.
Professional Conferences, which was set up in 1999, has been offering cost-effective high quality CPD conferences for the dental profession since 2009. At each event, carefully selected experts from the dental world speak on a range of topics that not only satisfy the core dental CPD requirements but also that should be of practical use in attendees' routine activities.
Friday's packed schedule includes a session on infection prevention beyond Covid-19, an update on radiography and radiation protection as well as presentations on legal and ethical issues and medical emergencies in dental practices.
"We are delighted to have the opportunity to support the Bristol Professional Conferences CPD event for the dental profession" said Riz Akhtar, Partner at RA Accountants. "We are very experienced in helping dental practitioners every step of the way –  from starting out, to acquiring their first dental practice to ultimately planning for their succession. Not only can we help dentists with the day-to-day financial aspects of running a dental practice, we can also advise on more complex tax planning issues, inheritance tax and trusts."
Talk to RA Accountants – specialist dental accountants
If you would like an initial complimentary consultation with our partner Riz Akhtar to discuss your tax and financial requirements, please get in touch. We would be very pleased to hear from you.