RA Accountants sponsors residential surveyors CPD conference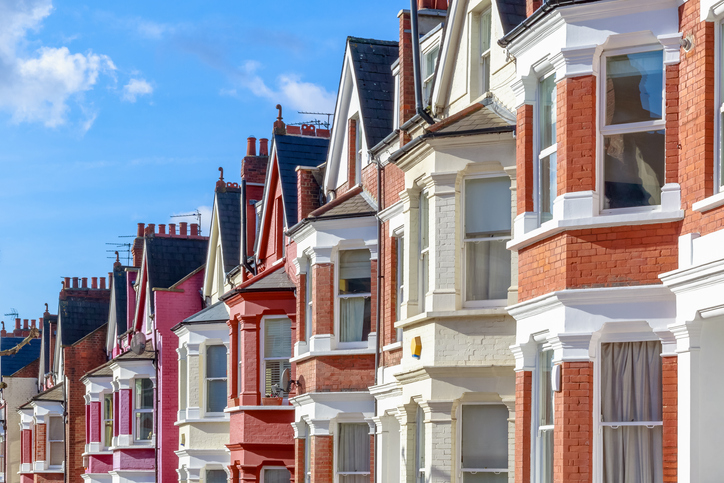 October 27, 2023
RA Accountants is delighted to be supporting the CPD event organised by Professional Conferences on current residential property issues. Aimed at residential surveyors, the conference will take place on Tuesday 31st October at the Crowne Plaza Hotel Felbridge, near East Grinstead.
Professional Conferences was founded in 1992 in response to the growing demand for cost-effective continuing professional development and offers a number of high quality one day CPD conferences for people working in the property sector. "We are delighted to be sponsoring this CPD event aimed at residential surveyors," explains Riz Akhtar, Partner at RA Accountants. "We have a particular specialism buy-to-let and residential property tax and we are keen to talk to other professionals who are sector specialists."
"Current Residential Property Issues 2023" Conference
The "Current Residential Property Issues 2023" conference on the 17th October will cover a range of hot topics within the residential surveyor sector and will be presented by industry experts. The agenda includes
Home surveys and structural movement
An update on the Building Safety Act and Buildlng Regulations
A technical update on risks and threats
Retrofitting – the opportunities and threats
An investigation of moisture and its effects on traditional buildings
The conservation of heritage buildings and assets – the new RICs professional standard
The specialist industry speakers include:-
Larry Russen, Chartered Building Surveyor, Consultant Russen & Turner and Allied Surveyors
Anna Thompson, FRICS FCABE Chartered Building Control Surveyor
Geoffrey Hunt, Chartered Building Surveyor and Principal, Geoffrey Hunt Building Surveying Services
Dr Duncan Philips, Chartered Building Surveyor, RICS Building Conservation Steering Group
Accountancy services for the property sector
RA Accountants LLP offers a range of accountancy and tax services including core accountancy support, VAT, payroll and BACs and tax planning work to business throughout the UK
If you are going to the conference, why not stop by and have a chat with the RA Accountants team – we would love to see you there.
Can't make the conference?
If you are unable to go to the event but would like to find out more – why not arrange an initial complimentary meeting to discuss your personal circumstances and long-term goals with the RA Accountants team? We would be very pleased to hear from you.
For further information
Professional Conferences – Current Residential Property Issues 2023
Download our RA Accountants Guide: Buy-to-let guide. Letting out residential property in the UK explained